Hollywood sign
Blue Patio Chairs
Malibu point
Orange Coral
Cafe Gratitude pie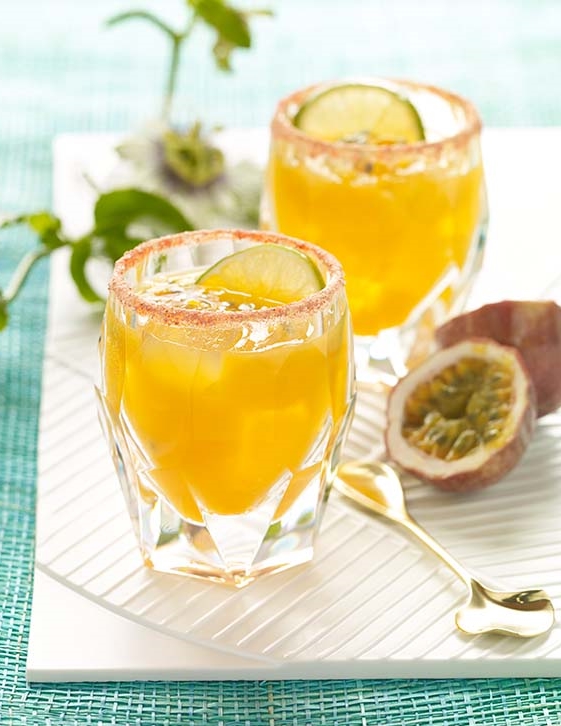 Passionfruit cocktail
Boardwalk to Ocean
Petrichor Vessels
Poolside
Not Native at LACMA
Feeling Sleepy
Cactus in bloom
Plan Check Burger
Blood Oranges
Bowl of .......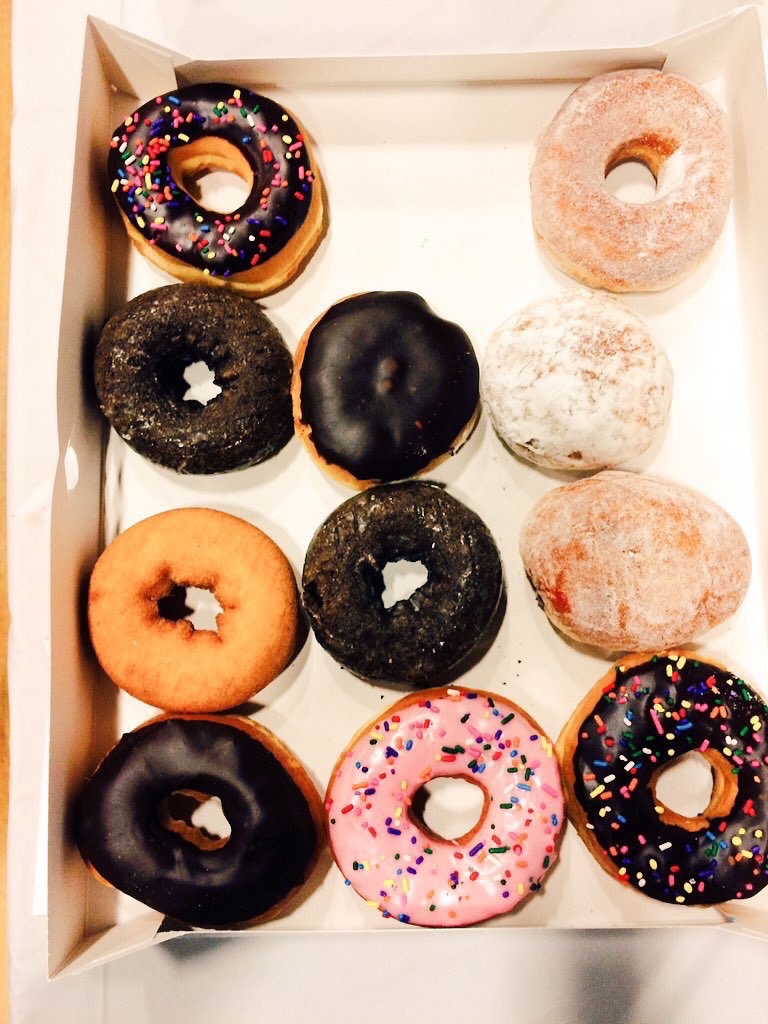 Dunken Donuts
Huckleberry Pie.... Oh my!
Purple Anemones
Cafe Tables & Chairs
Seashell on wood
Malibu Pier
Mac n Cheese
Roasted Cherry Tomatoes
King Trumpet Mushrooms
Kale Chips
Just picked Apples
Fall in California
Malibu Farms Cafe
Pomegranate seeds
Cornbread muffins
What's for Lunch
Mini Pumpkins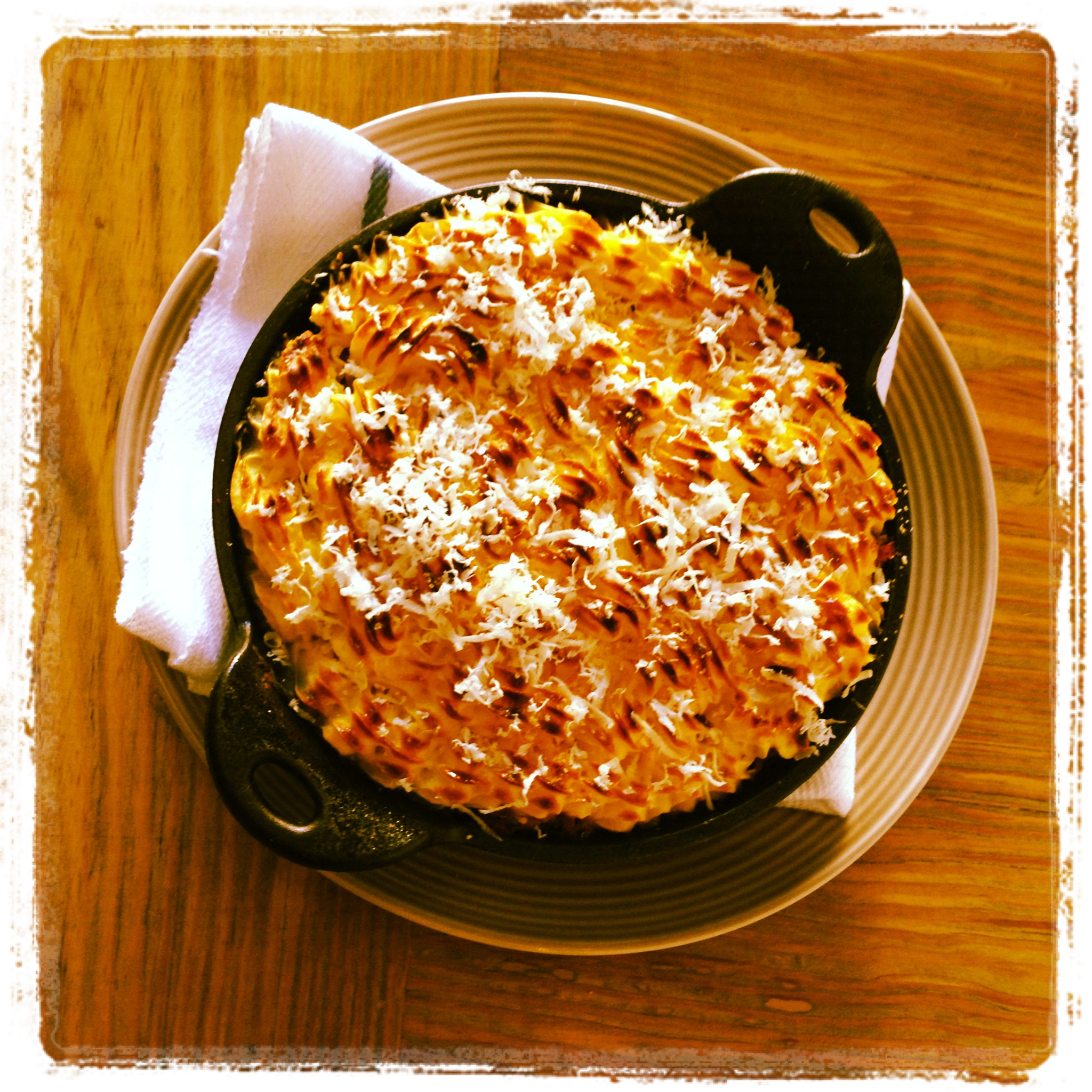 Shepards Pie Oh My!!!
Chocolate Dream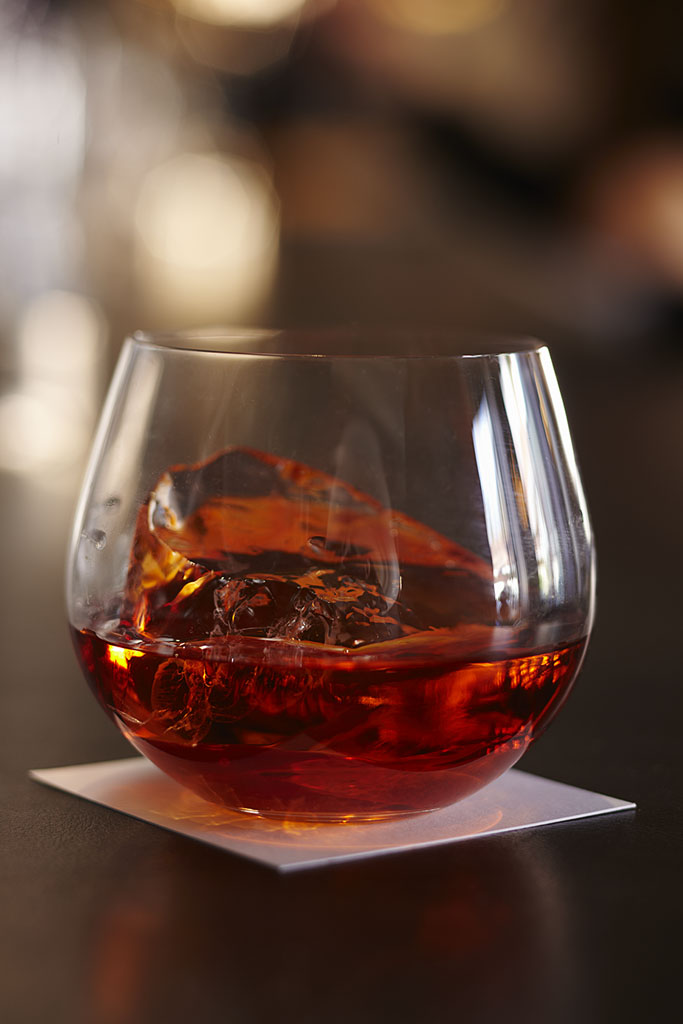 Cocktail Anyone
Other Worldly
Waiting for Flowers
Cross
Summer Berry Pies
Coffee Art
New Mexico Cuisine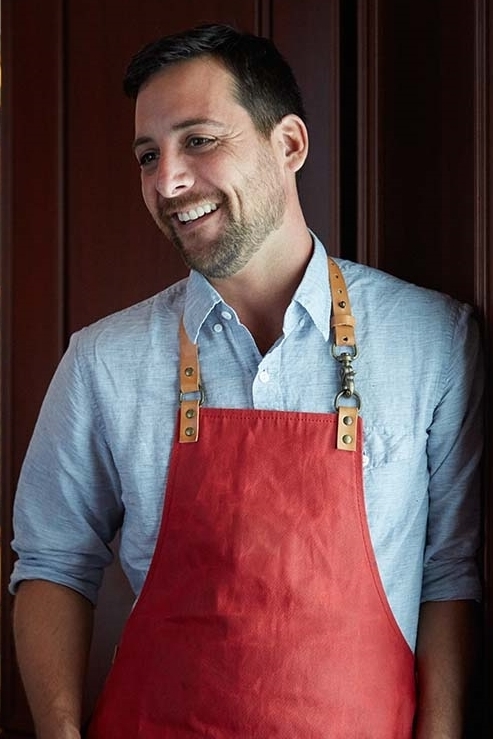 Chef Ernesto Uchimura
Plan Check Burger
Summer Tomatoes
Farm Box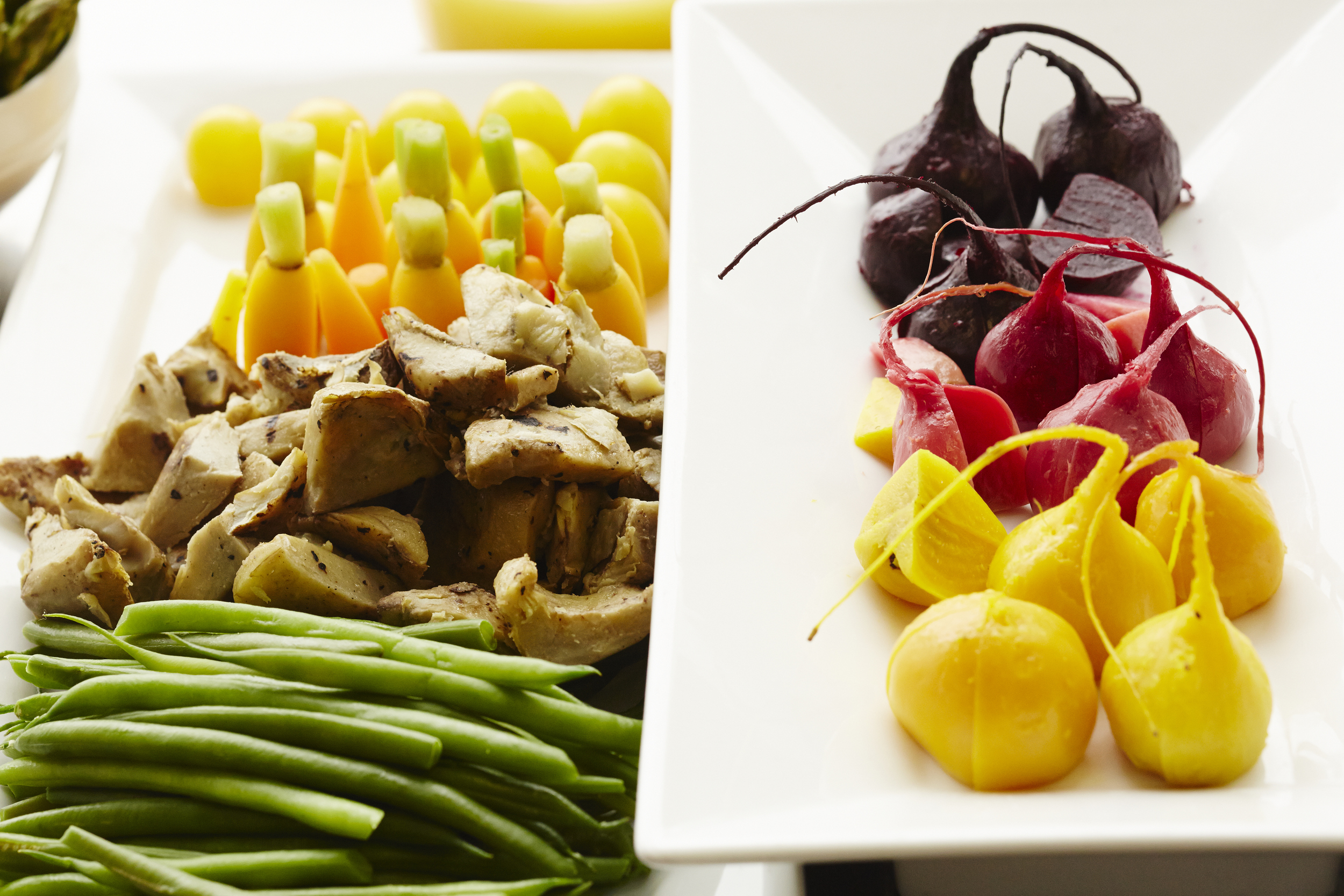 Veggies
Hollywood sign
Iconic Hollywood sign, Los Angeles,iPhone photography,instagram
Blue Patio Chairs
Outdoor furniture,summer time, patio, deck dining outdoors
Malibu point
Beach culture, Malibu surf spot
Orange Coral
Orange Corral on turquoise blue
Cafe Gratitude pie
What are you grateful for? Pie,heathly eating,vegan,delicious.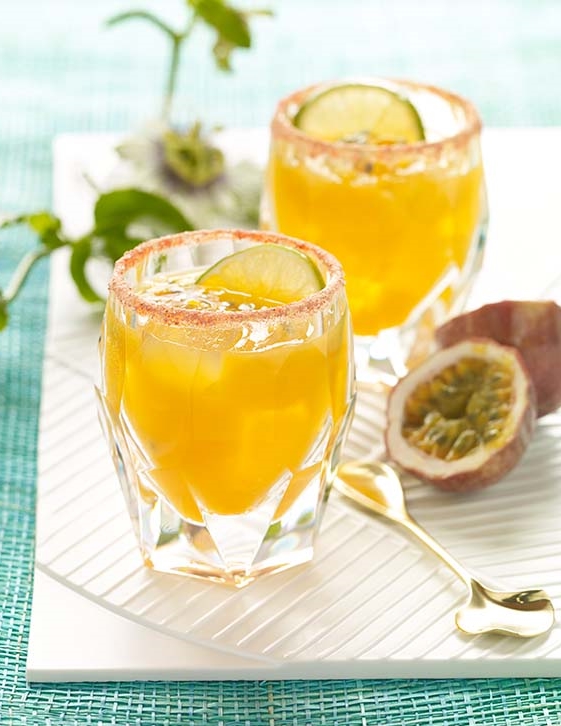 Passionfruit cocktail
Summer cocktail,passionfruit,exotic drinks,refreshing cocktails.
Boardwalk to Ocean
Beach boardwalk,summer fun,day at the beach.
Petrichor Vessels
Amazing ceramics by https://www.heatherrosenmanceramics.com,talented artist
Poolside
Waiting for the swim meet to start,calm before the storm.
Not Native at LACMA
Palm tree love, almost a mirror image,Southern California. Looking up
Feeling Sleepy
Poppies,wildflowers in Southern California,always makes me think of Wizard of Oz...... are you feeling sleepy?
Cactus in bloom
Desert magic, beauty among the thorns,my favorite color.
Plan Check Burger
Best Burger in Los Angeles special ketchup leather, bacon and they even put an egg on it.
Blood Oranges
Blood oranges are in season,nothing beats fresh picked blood orange juice.
Bowl of .......
Bowl of Cherries, yep Life is just a bowl of Cherries.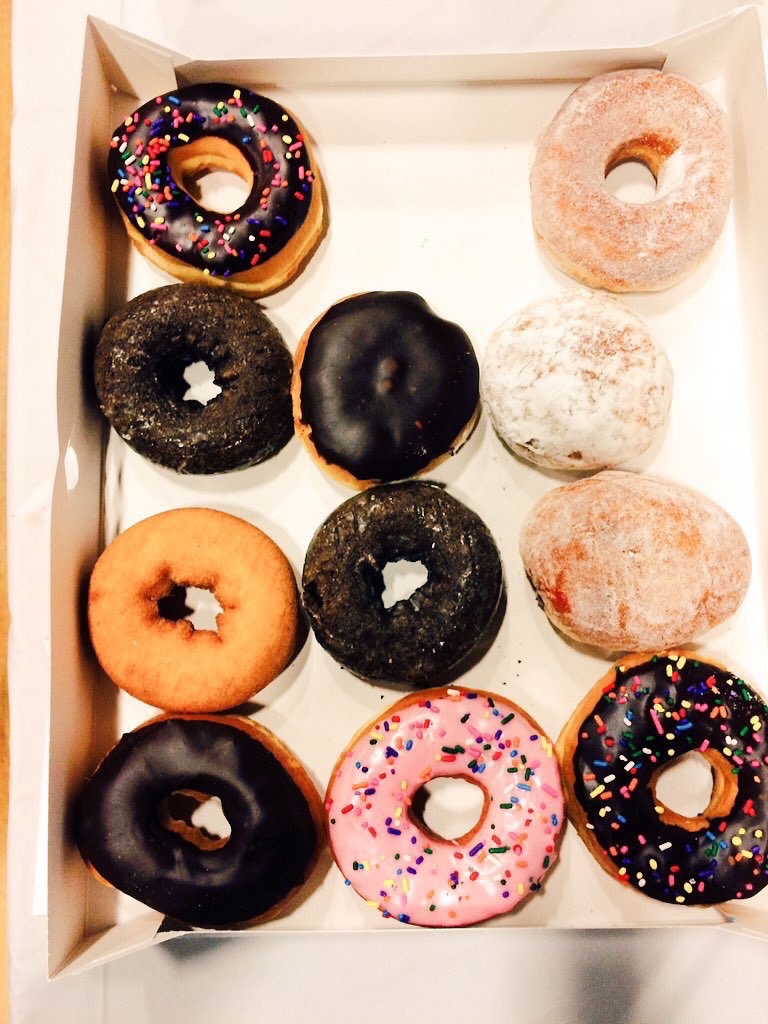 Dunken Donuts
What is an office meeting without a box of donuts, you can still snag the Homer donut if you are quick.
Huckleberry Pie.... Oh my!
Road trip to Yellowstone National Park, and Glacier National Park, we tried huckleberry pie everywhere they served it. I like my pie a la mode, thank you.
Purple Anemones
Classic flower arrangement in crystal vase, window light, still life magic.
Cafe Tables & Chairs
Outdoor cafe at the Getty Center Museum, love the travertine tile floor.
Seashell on wood
Always loved being a Beachcomber,shell collector and am in awe of natures wonders. Study in texture.
Malibu Pier
On my way to dine at Malibu Farms Cafe at the end of the pier. Overcast chilly day, cozy celebration brunch
Mac n Cheese
Blue Plate Taco in Santa Monica makes the best mac n cheese, topped with crispy bacon and herbs, served in a cast iron skillet, piping hot from the oven. Delicious and super cheesy.
Roasted Cherry Tomatoes
Oven roasted cherry tomatoes, sprinkle with olive oil and sea salt, place on parchment paper and roast in a 350 degree oven for 20 minutes.
King Trumpet Mushrooms
The King Trumpet mushroom, King Oyster mushroom or Eryngii, is a significant source of vitamin D. Did you know that mushrooms are the only produce that contain vitamin D. I would much prefer eating these sautéed with a little oil and garlic than a big spoon of cod liver oil,thank you.
Kale Chips
Homemade kale chips sprinkled with a little Bragg's Nutritional Yeast and Maldron Salt Flakes, yummy.
Just picked Apples
Love picking apples, visiting the beautiful orchards in the fall. Nothing beats the juicy crunch of a sweet and tart apple. Love all things apple, pie, juice, fritters,sauce,apple butter.
Fall in California
Why yes we do actually get trees that change color here in Southern California. Oak Glen, beautiful old apple trees and lots of places to enjoy not only picking but sampling all of the delicious goodies they make with the just picked apples.
Malibu Farms Cafe
Best breakfast ever-quinoa oatmealgluten free oats coconut milk quinoa syrup berries, all enjoyed while seating at the end of the Malibu pier watching the surfers catch waves.
Pomegranate seeds
Love the color of pomegranate seeds, they seem like such a luxury food, they add a jewel like quality to every dish appear in.
Cornbread muffins
Festive cornbread muffins topped with dried cranberry, for Thanksgiving dinner.
What's for Lunch
Steaming hot rice bowl, veggies, chicken,healthy and delicious.
Mini Pumpkins
Love the fall and all of warm tones that natural gives us.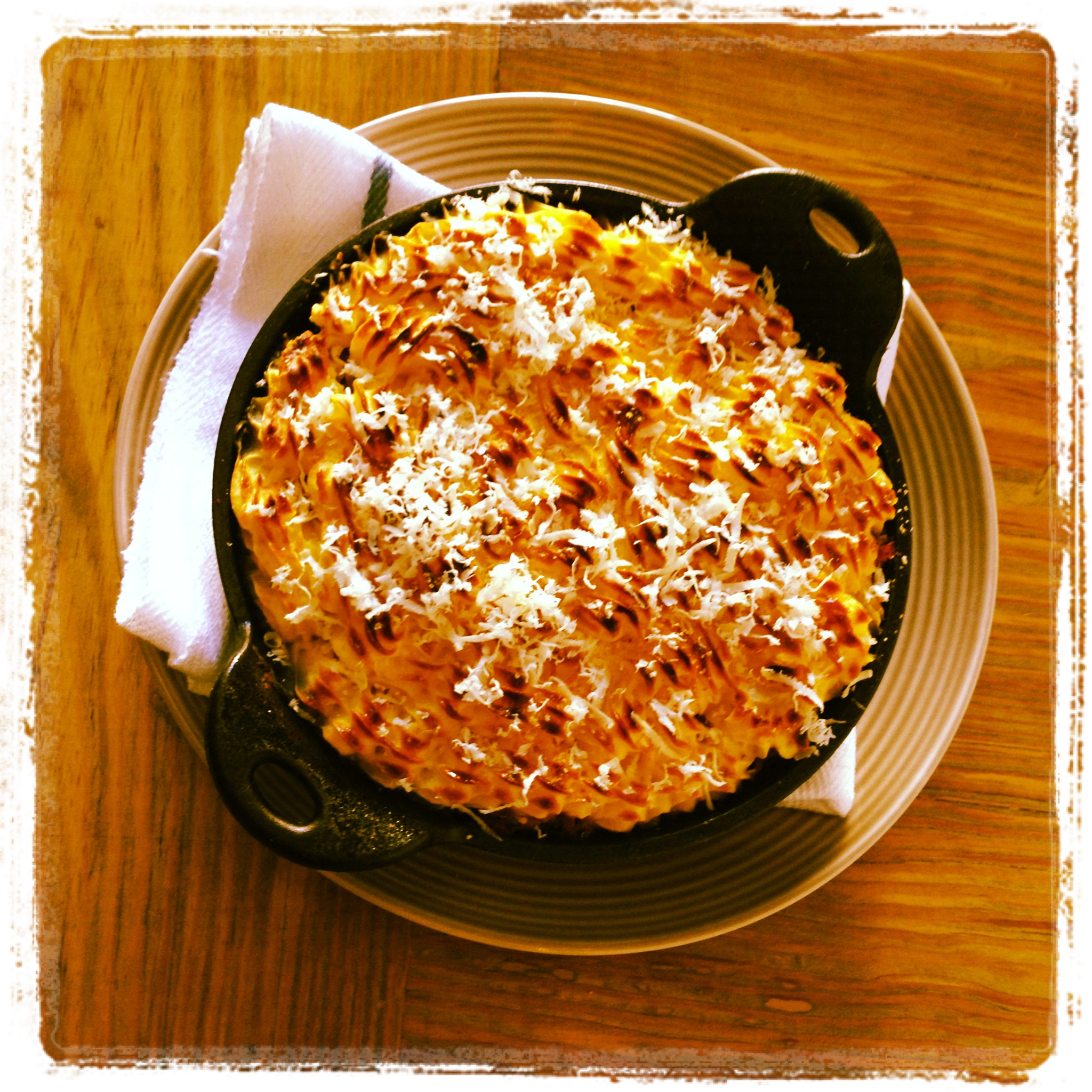 Shepards Pie Oh My!!!
Fancy Shepards Pie from Chef Ramseys now defunct restaurant "The Fat Cow". This dish was a total winner, sadly the restaurant was not.
Chocolate Dream
Flourless chocolate cake from Bouchon, totally hit all of the high notes that a slice of chocolate cake/pie should hit. Brought to you by the best baker.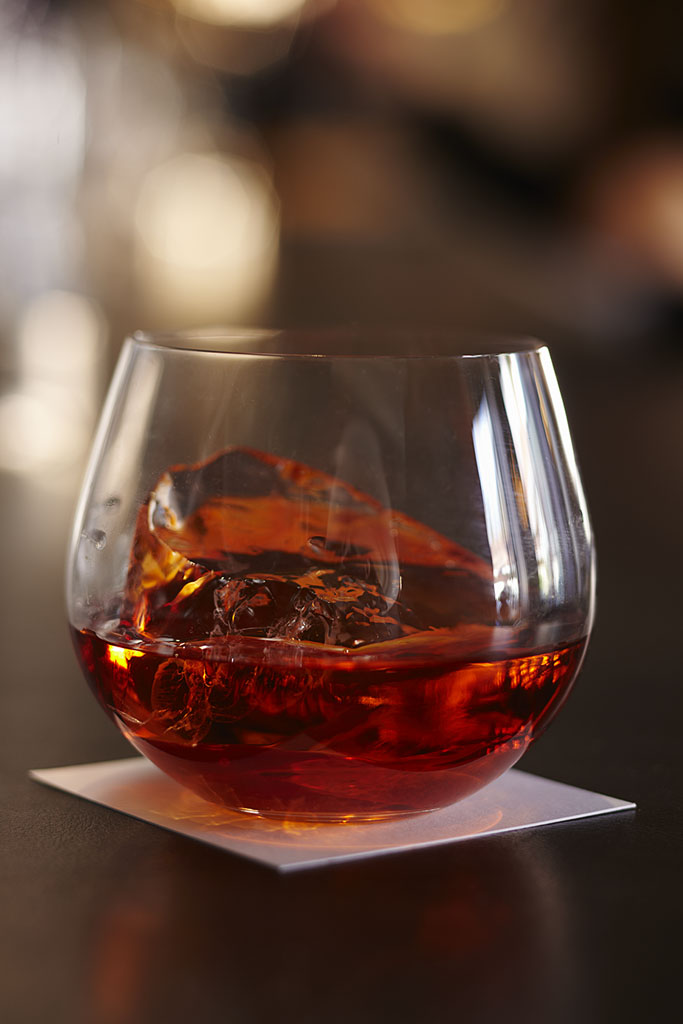 Cocktail Anyone
Perfect cocktail at the perfect bar. Hotel Bel Aire is an escape within the city. Tranquil, beautiful, classic, Wolfgang Puck at the Hotel Bel Aire.
Other Worldly
Proteas always look to me like they are from another planet. Sometimes I think that they look like they should live underwater. Love the color palette of these beauties. Capturing the moment.
Waiting for Flowers
Vessels for flower arrangements. Getting ready for a photoshoot of amazing flower arrangements with Lark(Pinky) Farnum.
Cross
After hiking up to the top of this hill, there was this amazing cross and was able to capture the sun shining from behind, a totally moving experience.
Summer Berry Pies
Homemade fresh berry pies,fun pie making class,everyone is different.
Coffee Art
Love the vintage coffee cup,beautiful latte art. 
New Mexico Cuisine
Eloisa, New Mexico-Salmon Painted Desert, Chef J.Rivera Sedler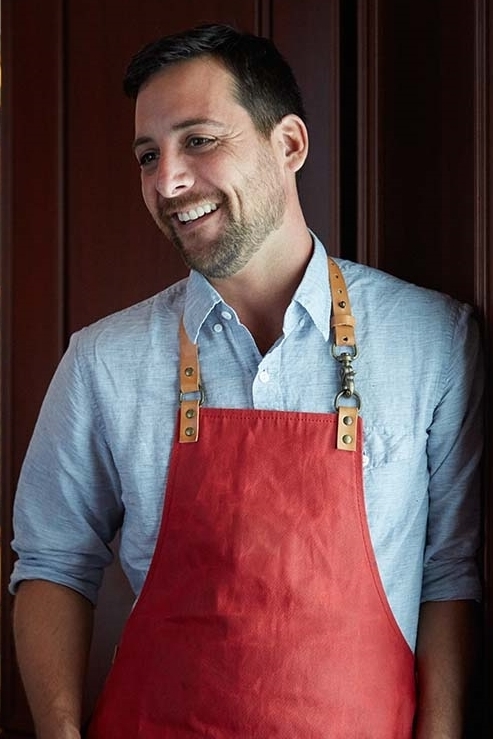 Chef Ernesto Uchimura
Original Chef of Plan Check Burger, wonderful person,talented chef,best burger ever.
Plan Check Burger
Most delicious cheese burger,love the ketchup leather
Summer Tomatoes
I love yellow pottery, I actually have a large collection of both California pottery all in yellow.
Farm Box
Loved getting my Frecker Farms farm box delivered weekly. All organic produce, delivered in a waxed box.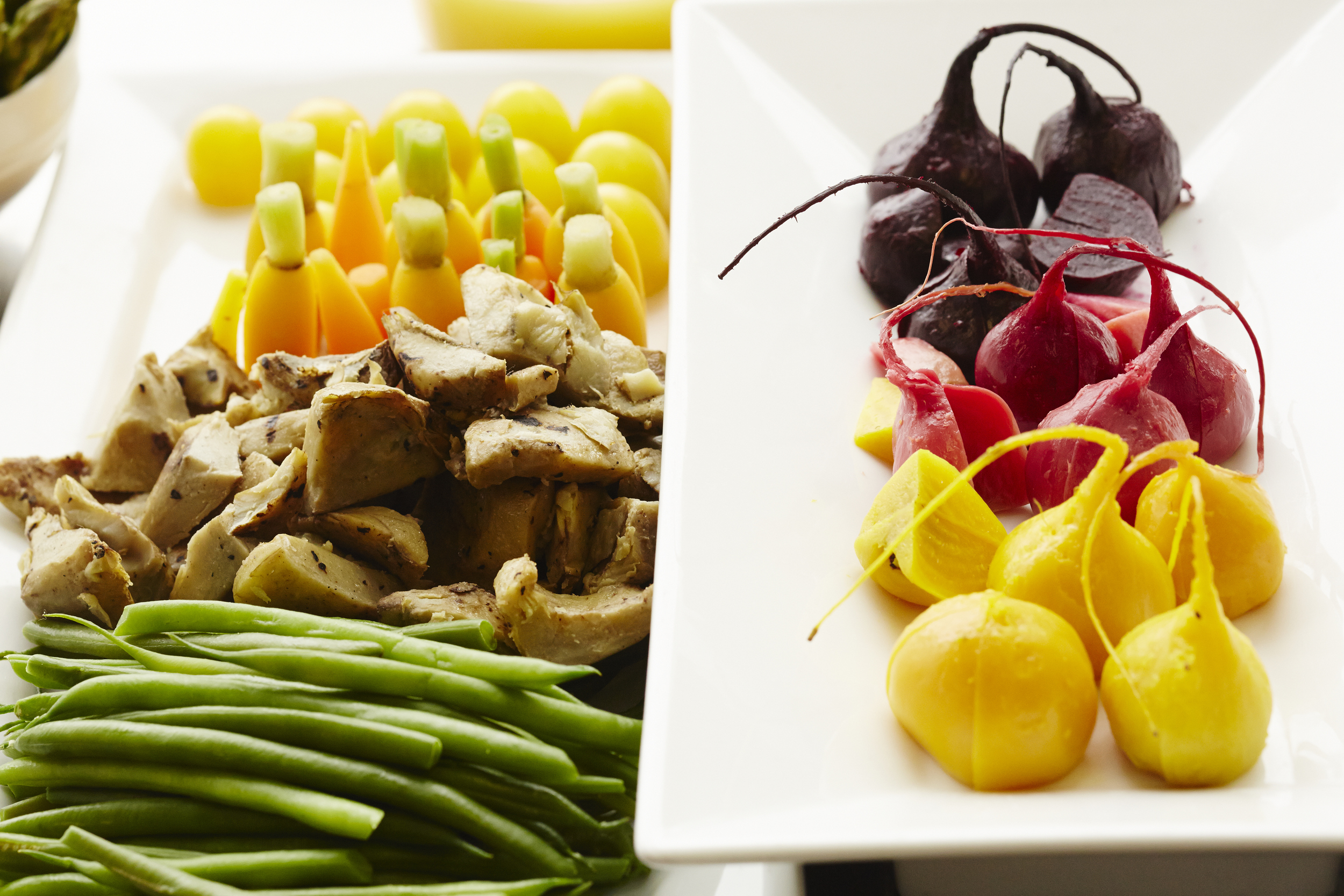 Veggies
Wolfgang Puck catering, preparing the veggies,nothing beats fresh colorful vegetables. Gorgeous tri-colored beets, delicious.
1
2
3
4
5
6
7
8
9
10
11
12
13
14
15
16
17
18
19
20
21
22
23
24
25
26
27
28
29
30
31
32
33
34
35
36
37
38
39
40
41
42
43
44
45
46
·
·
·
·
·
·
·
·
·
·
·
·
·
·
·
·
·
·
·
·
·
·
·
·
·
·
·
·
·
·
·
·
·
·
·
·
·
·
·
·
·
·
·
·
·
·